With more and more real estate business models entering the market, you might be wondering why you should work with me. I offer a very unique option when it comes to working with buyers –
There are many different types of buyers out there. Some are very tech savvy and want to do all the legwork themselves. Others want my expertise throughout the entire process. No matter where you stand, I have a representation solution that will fit your needs.
Ask me about my Full Representation and Partial Representation options!
Generally speaking, here is what you can expect from the buyer process: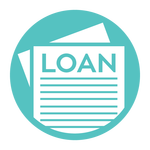 I will provide you with different local or national lenders who may have the perfect loan product for your situation. Once you have that meeting, moving forward with the paperwork and having the loan mechanics in place with a pre-approval is critical.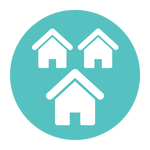 If you aren't sure of the areas you want to focus you search on, we will start there by gathering the information and touring. Once that is narrowed down to a few areas, we will begin our home search in earnest, both online and live.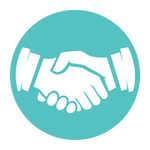 I will work with you to educate you on the various items we can include – or not include – in a contract. It's not just about price. Closing timeline, down payment, the loan and more can all make the contract more appealing to the seller or more appealing to you. My goal is to find that sweet spot in-between that gets the job done.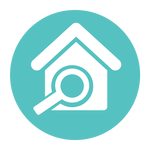 INSPECTIONS, APPRAISAL, AND CLOSING
Once the home is under contract, I act as your guide, making sure all the events in the transaction are taken care of so you can go onto a successful closing. This includes helping you coordinate the inspection, being available in the appraisal process, coordinating with escrow, and guiding your transaction to the close.
I want to learn how to buy like a pro!
If you're in the market for a new home, check out these 11 tips on how to find the best possible real estate deals in your area.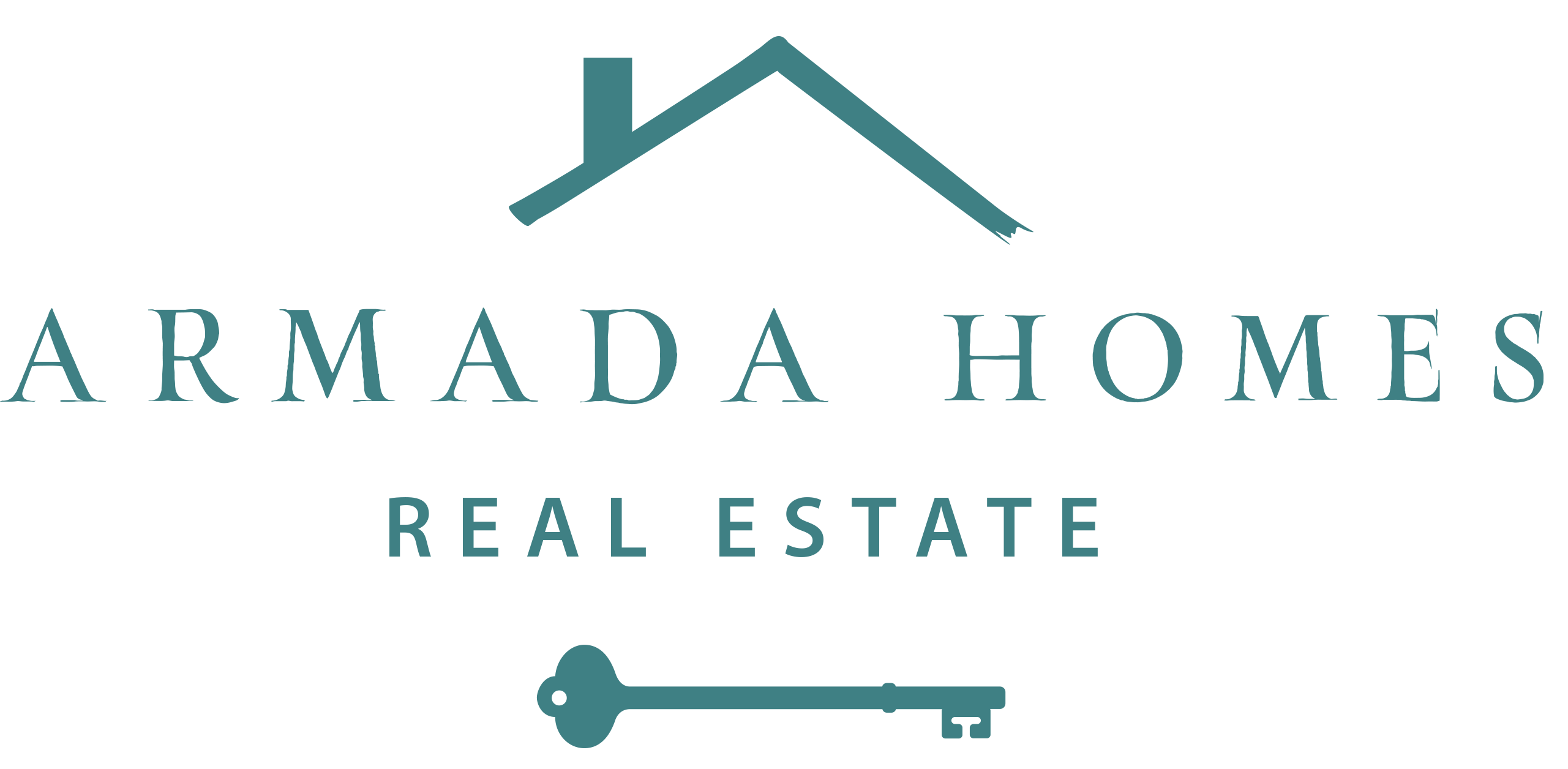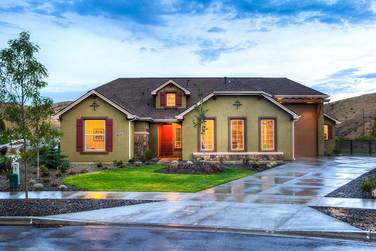 how to buy like a pro
Free Buyer's Guide
Comprehensive Real Estate
Buyer's Guide