Marketing your property correctly can make a difference of thousands of dollars to your bottom line. Although I take a custom approach to each property I sell,
Here is an overview of what you can expect: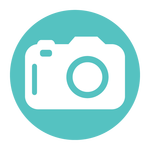 The most effective way buyers get interested in seeing a home in-person is by attracting them with high-end, appealing photography. I hire a professional photographer who showcases all the best features of your home, both inside and out. When warranted, I also utilize drone photography and a 3D tour.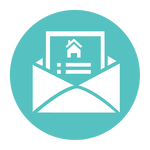 Buyers love to see print marketing and have something to take home with them. I will create house flyers, special feature cards that highlight your home's best features, a home book with plenty of information about your home and your area, and just listed cards and letters that alert the local neighbors that your home is on the market.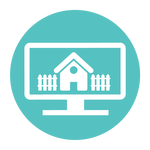 I will work with you to educate you on the various items we can include – or not include – in a contract. It's not just about price. Closing timeline, down payment, the loan and more can all make the contract more appealing to the seller or more appealing to you. My goal is to find that sweet spot in-between that gets the job done.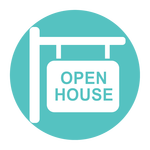 Once the home is under contract, I act as your guide, making sure all the events in the transaction are taken care of so you can go onto a successful closing. This includes helping you coordinate the inspection, being available in the appraisal process, coordinating with escrow, and guiding your transaction to the close.
I wanT TO SELL MY HOME!
If you're seriously considering upsizing, it's important that you're well informed as to what the process involves. In this guide we dive into a few important things to consider before deciding to upsize into a new home.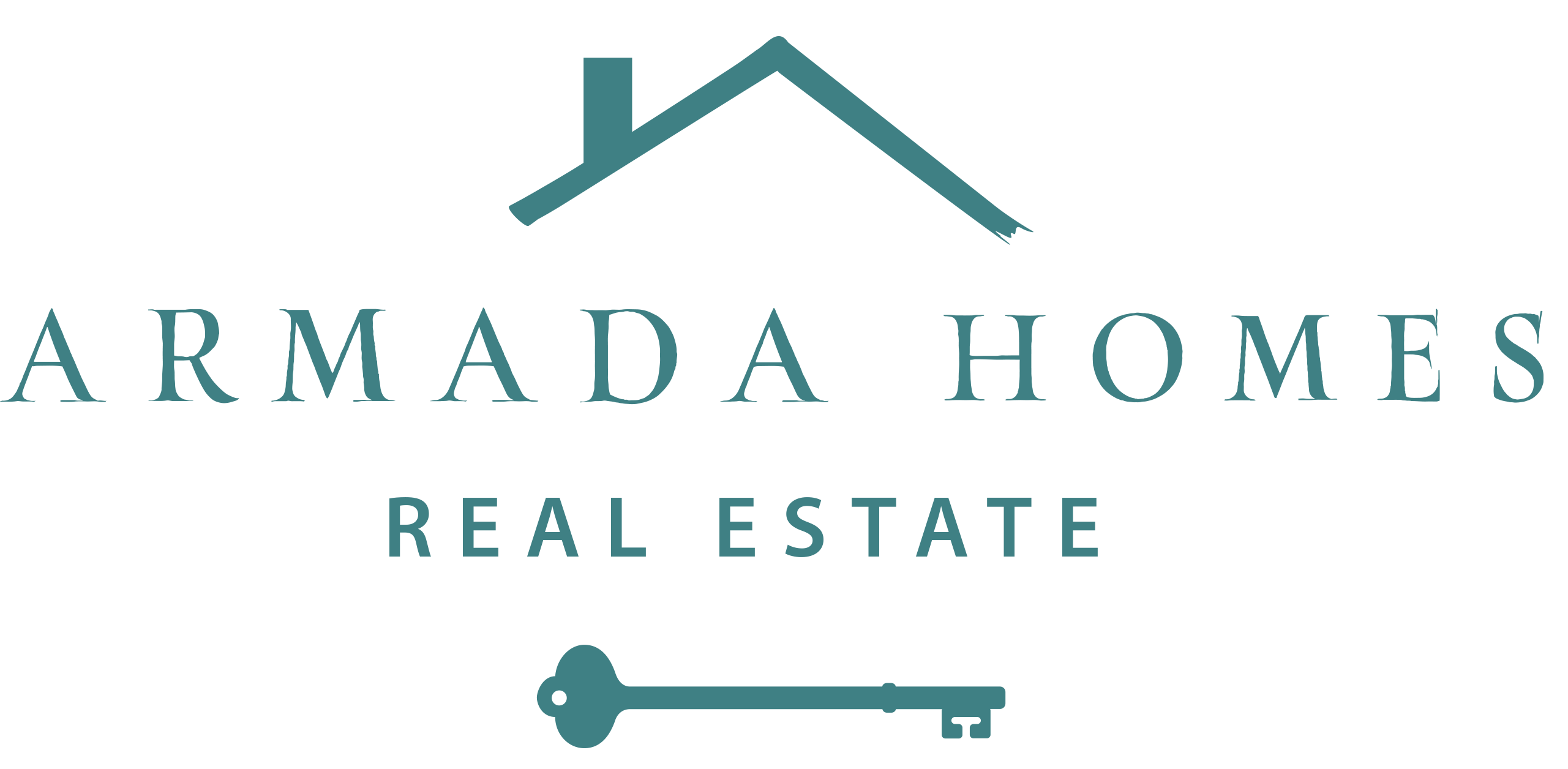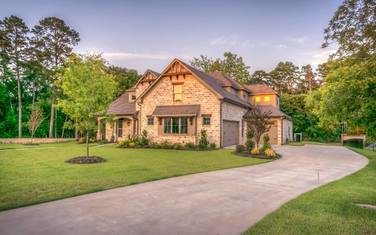 How to upsize into a bigger home
Free Seller's Guide
Comprehensive Real Estate
Seller's Guide