Concierge Listing Optimization
Want to sell your home faster and for top dollar? Armada
Homes Real Estate combines the pricing and market savvy of a real estate professional
with the construction expertise of a custom home builder to get you the highest
return for your property. And what's even better? You don't have to pay for an
upfront cost!*
Here is how the program works: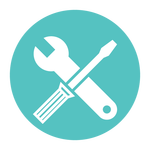 Our real estate
expert will help you to determine the repairs, maintenance, and improvements
that needs to be done in order to attract the most buyers and receive the
highest offer.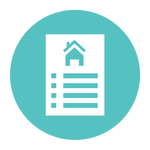 The contractor will
create a bid proposal which would need to be approved by the seller. No hidden
fees and your agent is by your side through entire process.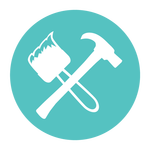 When you are ready,
your house transformation will begin and after work is completed property will
be listed for sale.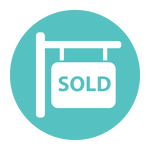 Work with Armada Homes specialist on the sell of your home.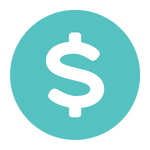 Escrow pays for the services at closing. You only pay for
the services if: your listing agreement with Armada Homes is terminated or
three months pass after your service was completed.
Contact Us
---
Armada Homes Real Estate
Address
12729 Northup Way, Suite 7
Bellevue
WA
98005


Email Us
[email protected]
Call Us
1-425-941-5211